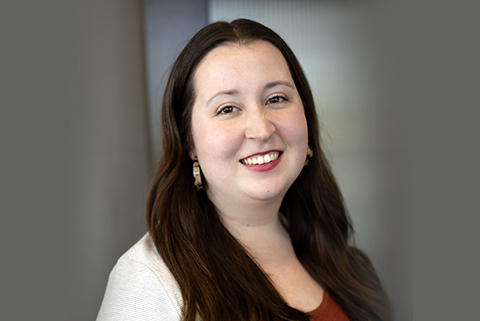 ELIZABETH JACKSON, LPC
Elizabeth earned her master's in Clinical Mental Health Counseling and holds a Post Graduate Certificate in Marriage and Family Therapy from Columbia International University. Prior to graduate school Elizabeth attended the University of South Carolina where she received her bachelors in Experimental Psychology with a minor in Counseling.
Elizabeth has prior experience working in a variety of settings including inpatient and outpatient services, schools, and private practice. Elizabeth works with a wide range of client concerns but has specific training and interest in working with women of all ages, couples, depression, anxiety, perinatal and postpartum concerns, trauma, and emotional development. She has completed advanced training in perinatal and postpartum concerns through Postpartum Support International and can support those dealing with infertility, postpartum depression, anxiety and OCD, trauma, and adjustments to parenting. She also has specialized training in the integration of counseling and theology and can incorporate a spiritual perspective into treatment if that is desired. Elizabeth tailors her treatment based on the goals, values, and individual needs of the client but typically includes family systems and cognitive behavioral therapy approaches.
Elizabeth enjoys helping people move toward their goals at a steady pace by offering compassionate support and gentle guidance through an authentic counseling relationship. Her desire is to meet you where you are and help you get to know yourself at a deep level so that you can function at your best. Life can take us in many directions, sometimes bringing the overwhelming, hard, and unexpected. She would welcome the opportunity to walk alongside you as you journey through the joys and trials of life. There is hope for you on your path to wholeness, healing, growth, and contentment.
Elizabeth is a Greenville native and grew up in Travelers Rest. She enjoys time outdoors with her husband and children, traveling to new places with friends and family, time at the beach, working on her latest craft project, and visiting a new antique store.
OFFICE
127 W Antrim Drive Greenville, SC 29607
p. 864.239.4110 f. 864.242.9808
Synergy Psych
127 W Antrim Drive
Greenville
SC
29607
Phone: 864.239.4110
© 2022 Vive Psych. All rights reserved.
© 2022 Vive Psych All rights reserved.